Expert Services for a Dental Crown in Kenosha
Oh no! You might be worried because you have been told that it is time for a crown. However, this is a great way to protect your teeth for the future! The next step is to find the best quality service provider for a dental crown in Kenosha…
Welcome to SPS. We've been serving Kenosha with exceptional care since 1972! Our years of expertise have made us confident in our ability to serve our customers in the best possible way needed to produce the best outcome. We specialize in pediatric dentistry but look forward to anyone that requests a consultation with the office!
One of the Best Professional Providers for a Dental Crown in Kenosha
As one of the chosen family dentist offices in Kenosha for years, we understand the importance of treating each patient with their own special treatment for their comfort. This includes their own private treatment room. We'll start with normal procedures like —
Fundamentals of a healthy mouth
Teaching proper individualized oral care
Teaching regular maintenance
Explaining re-care appointments
Drs. Santarelli, Perri, and Santarelli also provide excellent cosmetic and restorative dentistry. Individual crowns, bridges, and veneers are a few of the cosmetic procedures along with tooth-colored fillings and teeth whitening. Dentures and partials are also available. They are your go-to for a dental crown in Kenosha
Joining the three doctors, there is a fabulous and educated staff of two hygienists, five assistants, two receptionists, and one financial/office manager.
Our experienced, caring professionals are committed to providing your family with personal attention so each visit to our office is a productive, and relaxing experience. We are here to help you with all your dental and health needs!
Contact us today to set up an appointment! Already scheduled your first appointment or planning to soon? For your convenience, you can print out our new patient forms prior to your first appointment!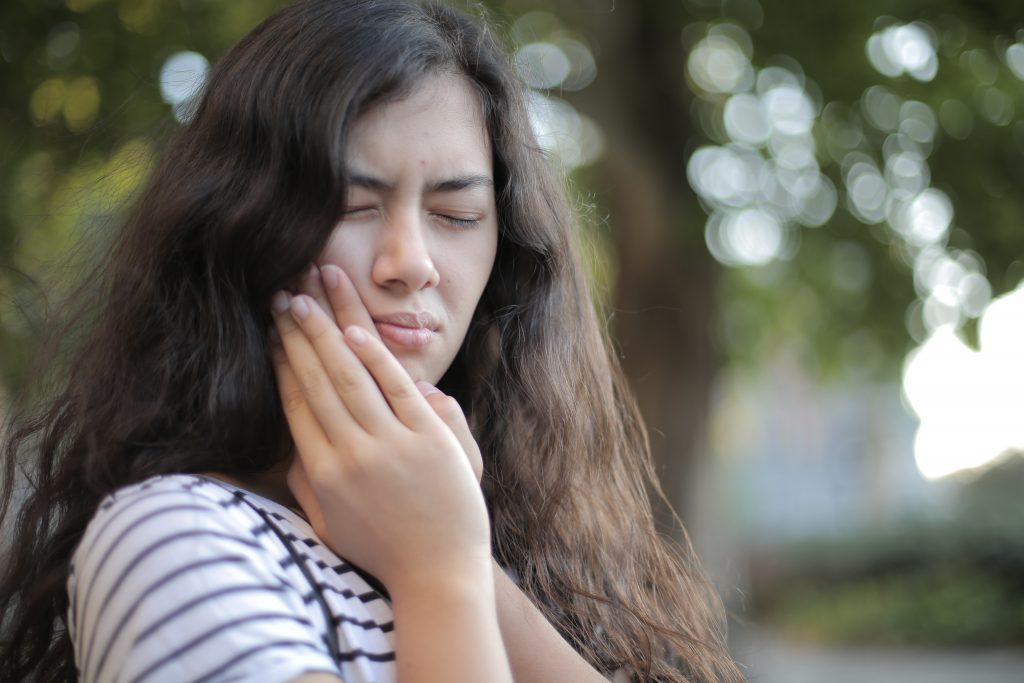 Keep It Local
SPS Dental has a rich history of Dental Care Services in Kenosha, Wisconsin. We've been here a while, since 1972.
Dental Care

We take great care in ensuring your comfort and safety in your experience at our Kenosha office. It's why people stay for decades.

Local Dentists

SPS Dental has been a Kenosha favorite for Dental Services for over 40 years. We're so happy and blessed to have had such success for decades.

Family Dentists

There's a heavy emphasis on family at SPS Dental. We've seen families grow over the years and return with new generations.