Your Dentist in Pleasant Prairie, WI!
Searching for a dentist in Pleasant Prairie, WI? You can't go wrong with the dental professionals at SPS! SPS Dental has provided Pleasant Prairie and Kenosha with professional dental services since 1972, and our clients love to boast about the treatment they receive!
SPS Dental – Where your smile is our priority!
Drs. Santarelli, Perri, and Santarelli and their team of licensed technicians have helped Pleasant Prairie patients with all their dental care needs. We at SPS Dental pride ourselves in taking care of our patients from their initial appointment to their last check-up and every step in between. Utilizing the foremost dental practices, our team is fully capable of administering the highest quality dentistry to the Pleasant Prairie area. Even our SPS Dental office is organized and equipped to provide patients with state-of-the-art care from the moment they are greeted at the front desk to their appointments in the treatment rooms.
Whether you are looking for pediatric dental services for those first baby teeth, need crowns or bridges, or require other dental care services, SPS is equipped to handle it all. We use the most advanced technology and practice high-quality dentistry in all of our dental care services. Our entire team offers the most practical advice and proposes options based on your specific dental care needs. You can fully trust your smile to our expert team as the best dentist in Pleasant Prairie.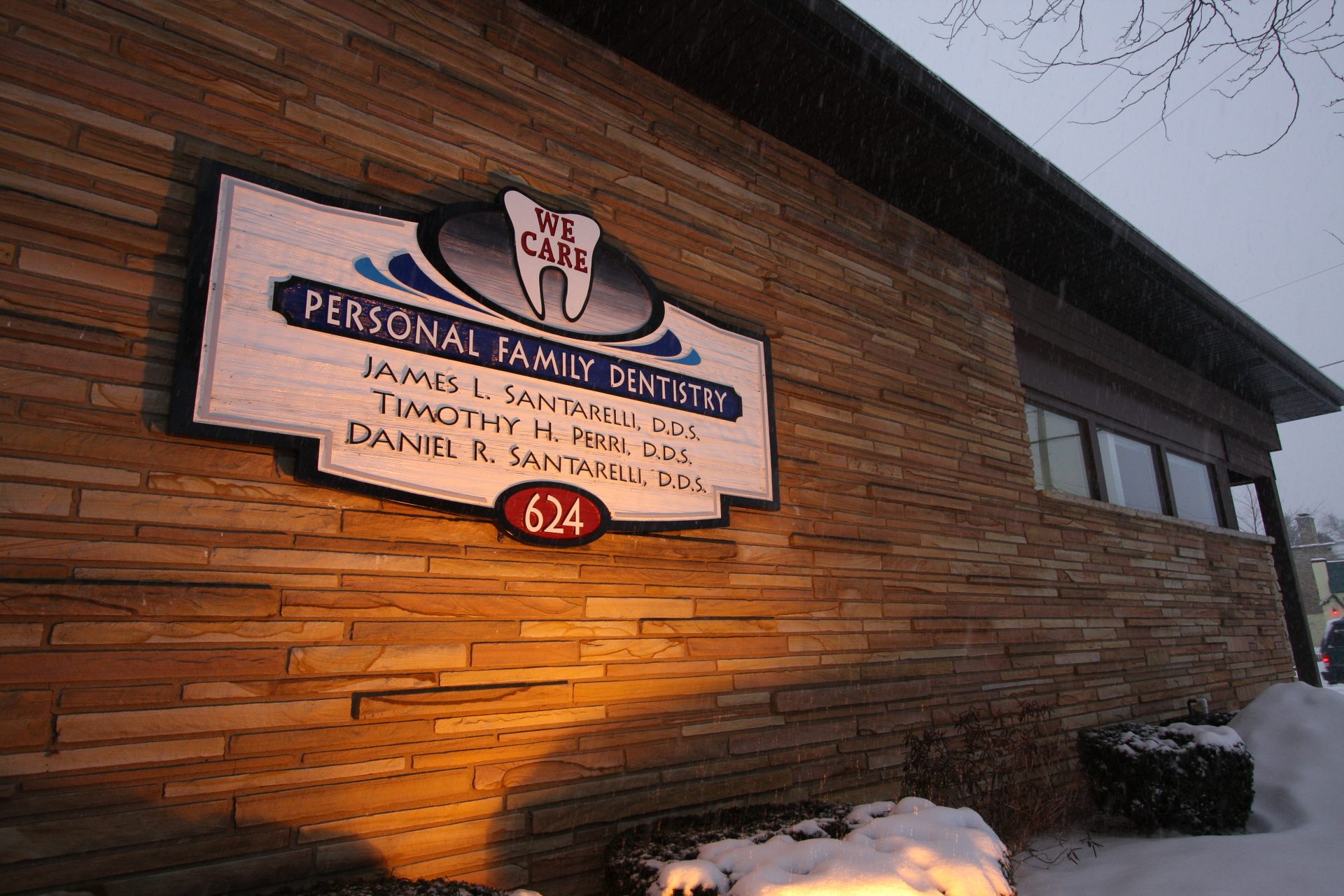 When you are looking for a dentist in the Pleasant Prairie area, contact SPS Dental. We are your local Pleasant Prairie dental care providers. We are committed to providing the best dentistry for you and your family, every step of the way. Schedule an appointment today to find your best smile with us!
Committed Local Experts
SPS Dental has a rich history in the Pleasant Prairie, Wisconsin area. We've been serving our community since 1972.
Family Dentists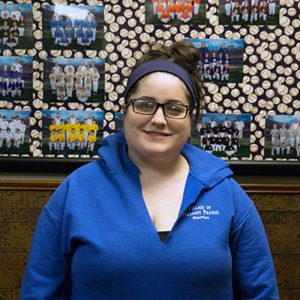 Not only are we a family of local professionals to serve you, we love it when we are able to serve several generations of our customer's families.
"I am very happy to be a 3rd generation customer.  SPS has been our family dentist for my entire life and I could not image any of us going anywhere else"   -Caitlin Cairo