Finding Your Kenosha Area Dentist
Since 1972, SPS Dental has provided Kenosha with outstanding dental services. Our staff would love to help you take care of all your dental care needs! When you are looking to find an exceptional dentist's office in Kenosha, come join our SPS Dental family!
Kenosha's Trusted Dentists
From the moment you walk in our front door, our team at SPS Dental welcomes you into our clinic. We want to you have a stressless and comfortable experience at our clinic. We will always start your visit by giving you a warm welcome to make you feel a part of our family! Whether you are coming in for a routine check-up or more a more involved procedure, we work to ensure that you are given exceptional service.
From preventative care to cosmetic and restorative dentistry, Drs. Santarelli, Perri, and Santarelli work to help you put your best smile forward. Our Kenosha location offers a full array of services, including individual crownings, veneers, teeth whitenings, and braces. Whatever dental procedure you come in for, you can trust that our entire staff has your smile in mind.
Every one of our staff that you will come into contact with will treat you like family and want you to have the best experience with us. Professional and highly trained in offering the best quality services, all of us at SPS Dental are committed to giving every one of our patients the personal care that they deserve. Let SPS Dental be your trusted Kenosha dentist's clinic for all your dental care needs!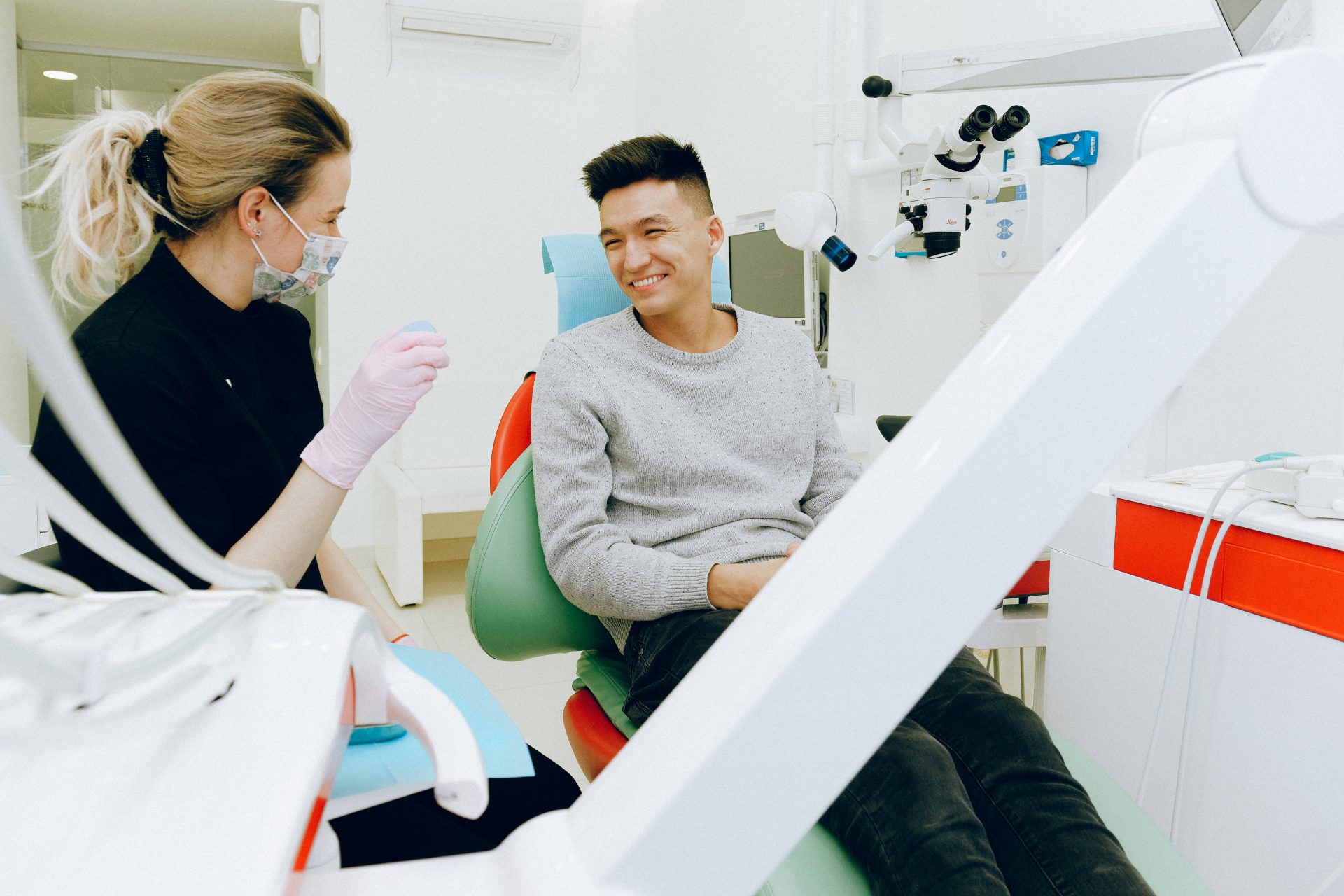 Keep It Local
SPS Dental has a rich history in Kenosha, Wisconsin. We've been here a while, since 1972.
Dental Care

We take great care in ensuring your comfort and safety in your experience at our office. It's why people stay for decades.

Local Dentists

SPS Dental has been a Kenosha favorite for over 40 years. We're so happy and blessed to have had such success for decades.

Family Dentists

There's a heavy emphasis on family at SPS Dental. We've seen families grow over the years and return with new generations.