Looking for dentists to help with your Kenosha fillings?! At SPS Dental, we have professionals that you can trust. Our team welcomes all our patients and works hard to make sure everyone is comfortable during the entire process. For fillings, we have perfected the modern approach, which is called composite resin. Tooth-colored fillings make it almost impossible to notice!
Your Experts in Kenosha Fillings
Our location is right off of 75th street and near the heart of Kenosha Downtown! Don't go far for your tooth filling, just let SPS Dental provide our services! Our office has plenty of space to ensure that from initial check-ups to final appointments, you will feel completely comfortable and treated like family!
Our resident Drs. Santarelli, Perri, and Santarelli provide professional and quality tooth fillings in Kenosha, alongside regular cleanings and check-ups when you need assistance.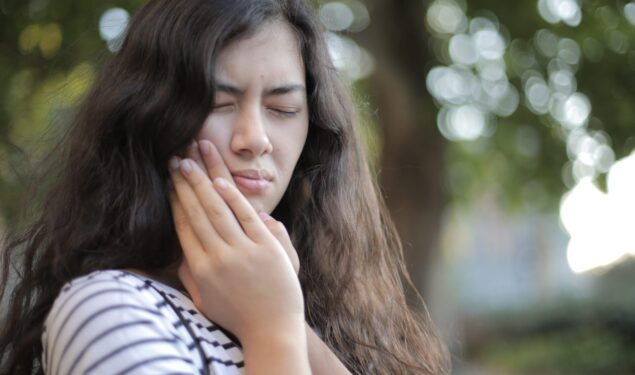 Alongside our three doctors, we have an exceptional staff of two hygienists, five assistants, two receptionists, and one financial/office manager. Our kind, caring professionals are committed to providing you with attention and care so each visit to our office is stress-free. We are here to help you with all your dental needs in Kenosha, WI!