Dentists in Pleasant Prairie, WI
Welcome to SPS Dental, your Pleasant Prairie dentists providing professional dental care services since 1972!
Pleasant Prairie Dentists with State of the Art Facilities
At SPS Dental, we have earned our reputation as trusted and respected dentists in Pleasant Prairie and Kenosha! Our office provides each patient with their own private, state-of-the-art, treatment room for their personal comfort. Our Pleasant Prairie dentists begin with the fundamentals of a healthy mouth by teaching patients proper individualized oral health care. We use the newest technology to enhance the success of your visit and we follow up with regular maintenance and re-care appointments as an essential part of our practice.
Drs. Santarelli, Perri and Santarelli, all longtime residents of the Pleasant Prairie area, also provide excellent cosmetic and restorative dentistry. Individual crowns, bridges and veneers are a few of the cosmetic procedures along with tooth-colored fillings and teeth whitening. Dentures and partials are also available.
Alongside the three doctors there is an energetic staff of two hygienists, five assistants, two receptionist and one financial/office manager. Our highly skilled, trained and caring professionals are committed to providing you with personal attention you deserve. Stop in and let us show you our personal service and our advanced  methods of dental care.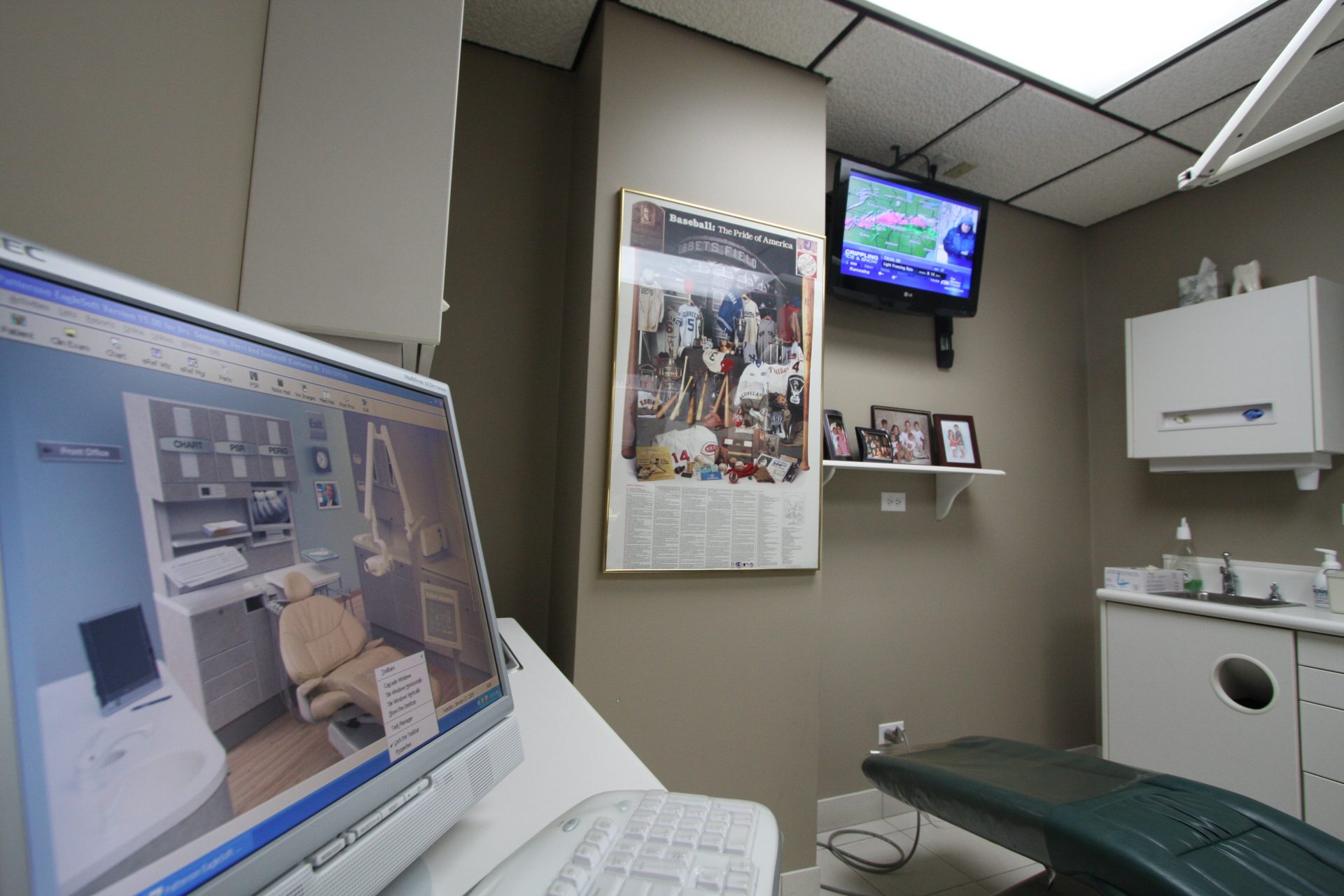 Committed Local Experts
SPS Dental has a rich history in the Pleasant Prairie, Wisconsin area. We've been serving our community since 1972.
Family Dentists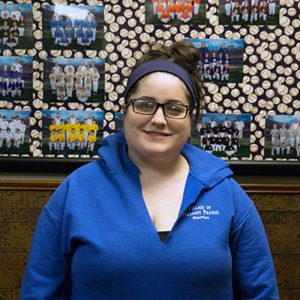 Not only are we a family of local professionals to serve you, we love it when we are able to serve several generations of our customer's families.
"I am very happy to be a 3rd generation customer.  SPS has been our family dentist for my entire life and I could not image any of us going anywhere else"   -Caitlin Cairo