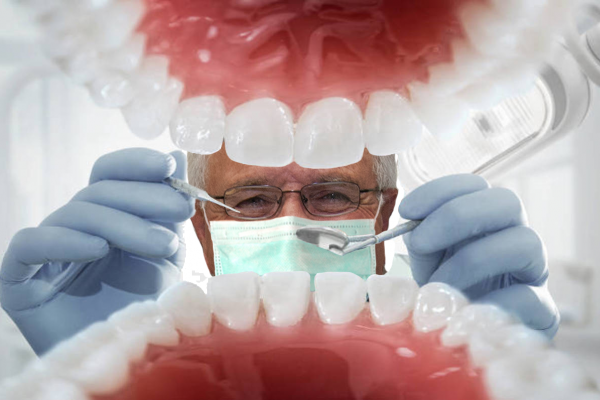 Teeth Cleanings
We recommend that our patients come in for a cleaning every six months. Although, if you are suffering from periodontal disease, you may want to schedule your cleanings more regularly.
Undergoing a dental cleaning especially helps to clean the areas you may have missed while brushing or flossing. Having your teeth cleaned regularly can stop the advancement of gingivitis and even help prevent disease.
By removing plaque and tartar buildup from your teeth, your teeth are left clean and smooth, making it more difficult for bacteria to cling to your teeth and gums.
Checkups/Exams
Regular dental checkups usually coincide with a cleaning (every 6 months). Your dentist will watch for early signs of decay, gum disease, oral cancer, or other dental problems and take appropriate action. In addition, your dentist can spot clues to whether oral problems are actually symptoms of other diseases in the body! It's amazing what your teeth can tell us!