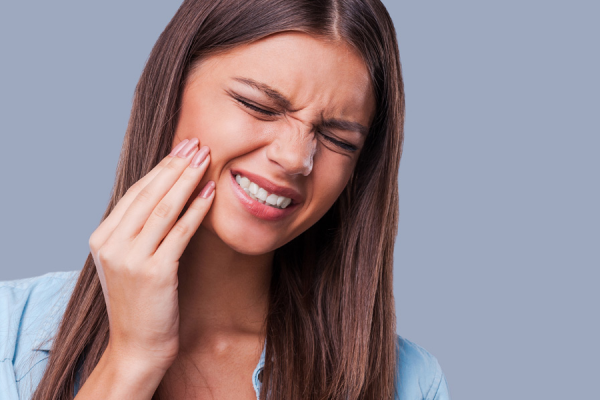 Potential Dental Emergencies
Do you think you have a dental emergency in Kenosha? The physical make-up of your mouth and teeth is as complex as they are necessary.  There are issues such as deep pain, abscess complications, jaw, and structural discomfort, and other complications that may lead to a dental emergency. We know that an emergency situation can shut life down and getting that emergency treated with professional care is paramount.  If there is any case of periodontal or wisdom tooth origins causing swelling and discomfort, a dental emergency is a strong possibility. We have been the dental emergency professionals in Kenosha for generations.
Trauma/Accident
An accident can and will happen and create a dental emergency.  Not only can a trauma situation create an immediate dental emergency, but the long term effects of the initial trauma can also perpetuate into further dental emergencies as rime passes. When an accident occurs, it is necessary to treat the mouth immediately as well as understanding the potential long-term implications of the trauma. We have been serving the dental emergency needs of Kenosha for decades and we are experienced in all situations and circumstances because you need us to be.