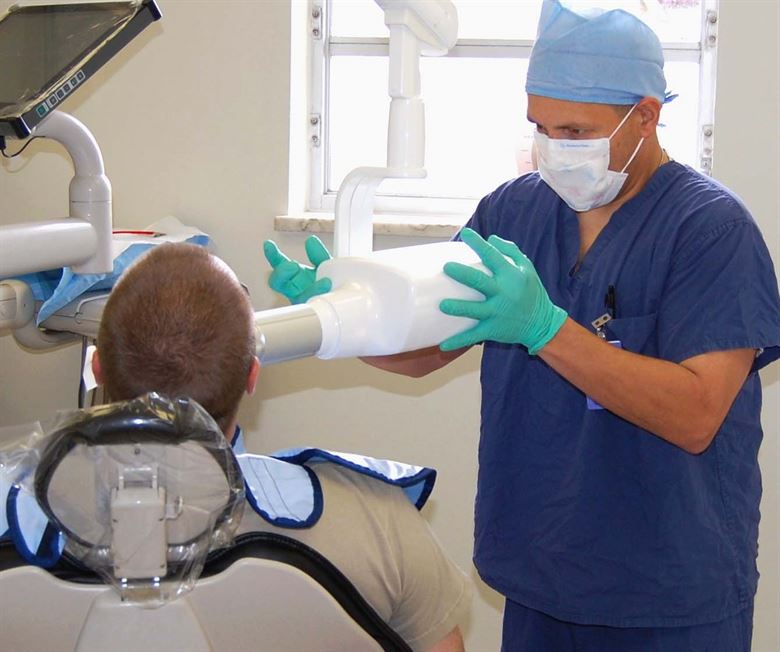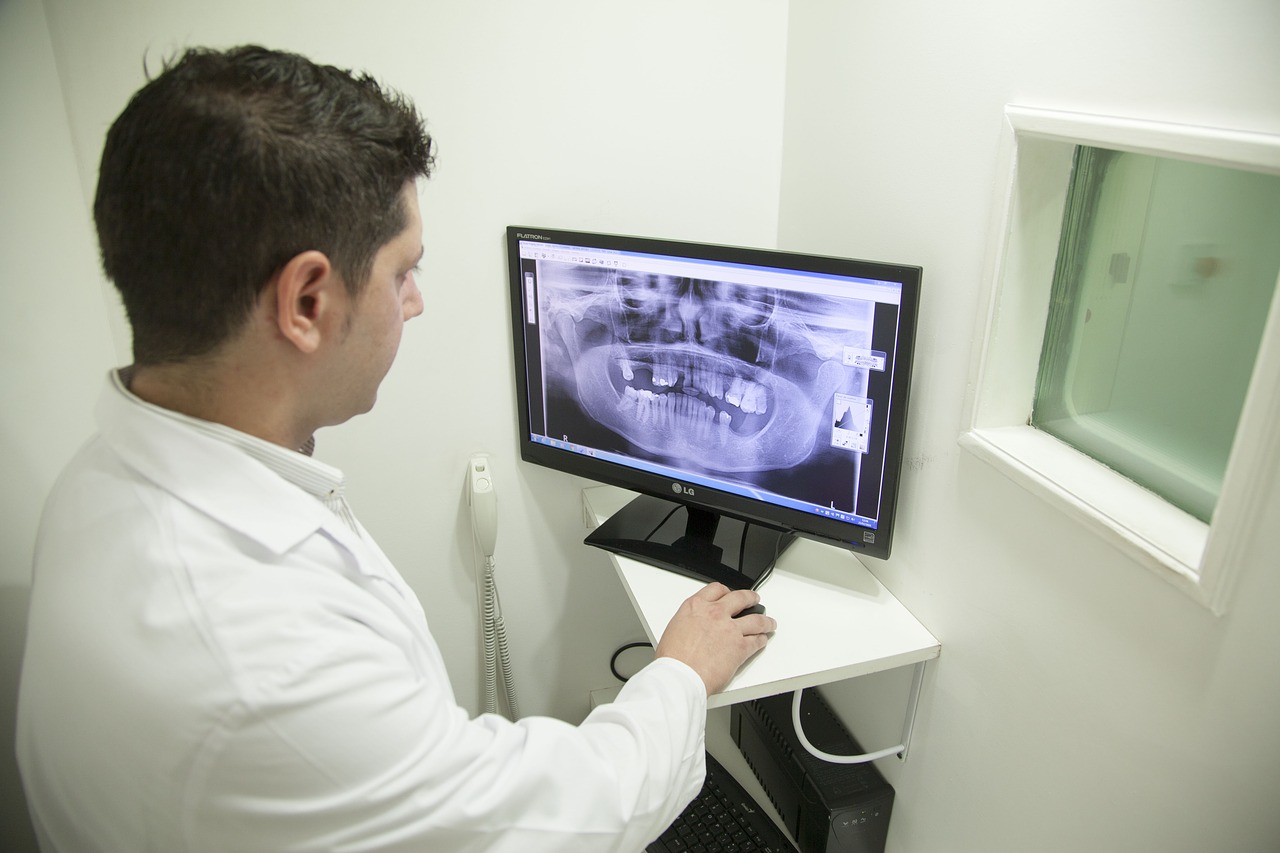 Why are dental X-rays needed?
Dental X-rays, also called dental radiology, can help find problems that cannot be seen with an oral exam. Being able to see under the gums and what is happening in the bone structure, is very helpful in finding and treating problems early in their development. Finding developing problems early on will help you save money, avoid discomfort and permanent damage, and possibly even save your life.
Types of problems X-rays can help detect:
Decay, especially small areas of decay between teeth
Decay beneath existing fillings
Bone loss in the jaw
Changes in the bone or root canal due to infection
Condition and position of teeth to help prepare for tooth implants, braces, dentures, or other dental procedures
Abscesses (an infection at the root of a tooth or between the gum and a tooth)
Cysts and some types of tumors
In children, X-rays determine:
If decay is developing
If there is enough space in the mouth to fit all incoming teeth
If wisdom teeth are developing
If teeth are impacted (unable to emerge through the gums)
How Often Should I have Dental X-rays Done?
How often x-rays need to be taken depends on your medical and dental history and current condition. Some people may need x-rays as often as every 6 months. Others who don't have recent dental or gum disease and who have ongoing scheduled visits with their dentist may only need x-rays every couple of years. New patients may have x-rays taken at their first exam. First-visit x-rays are also used to compare with x-rays taken over time to look for problems and unexpected changes.